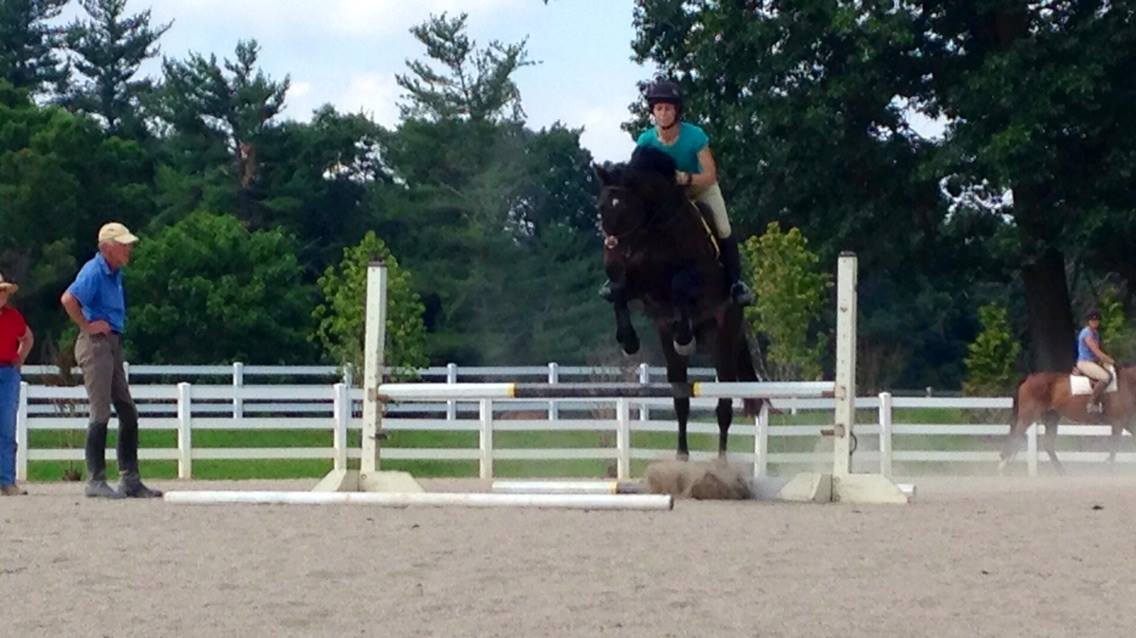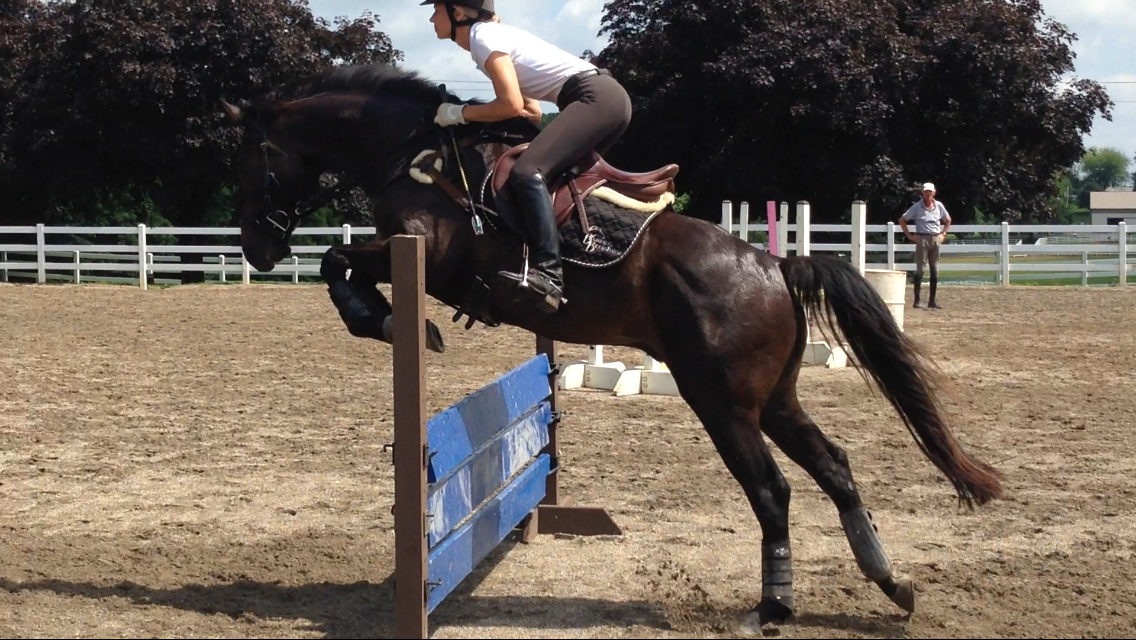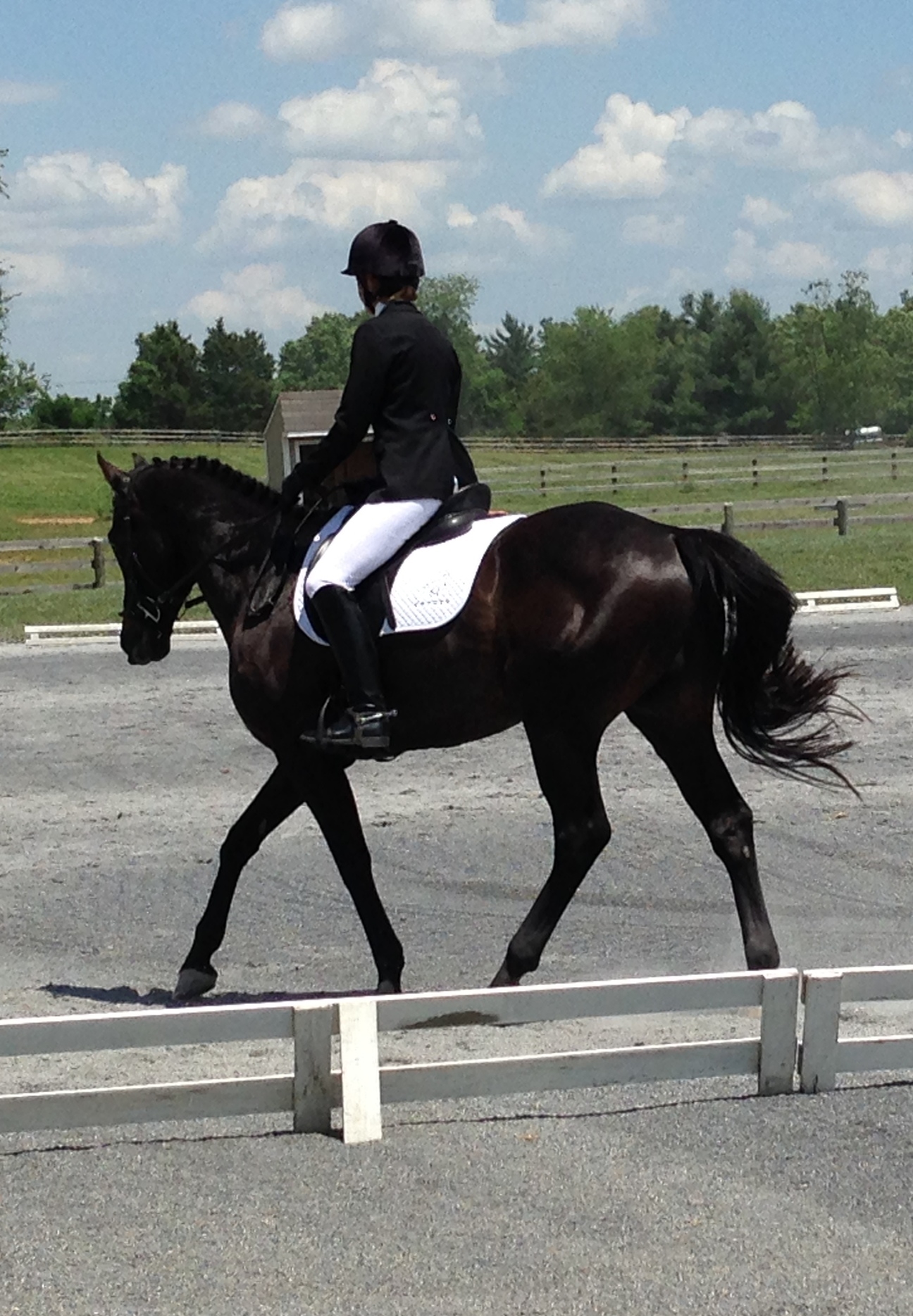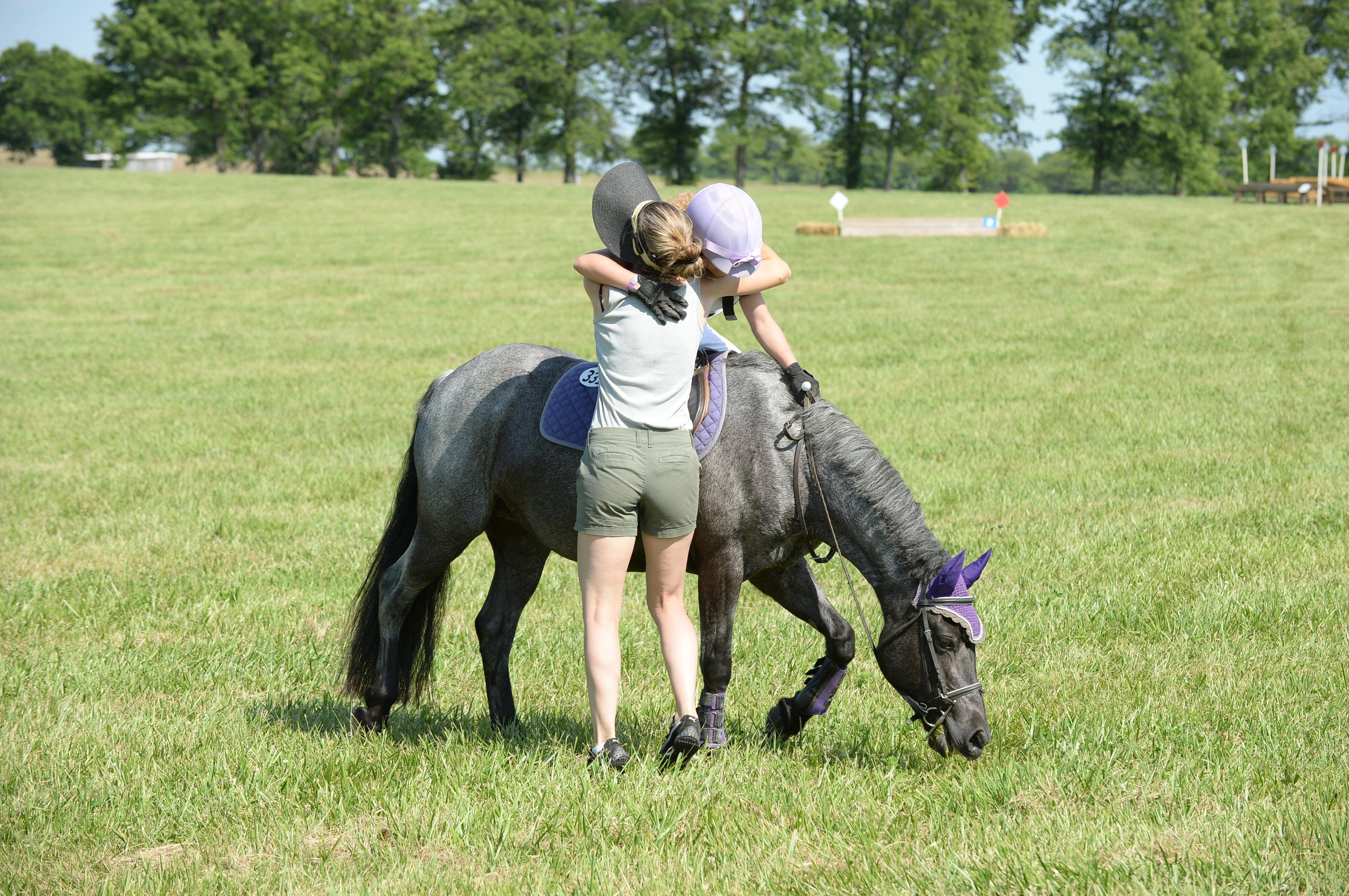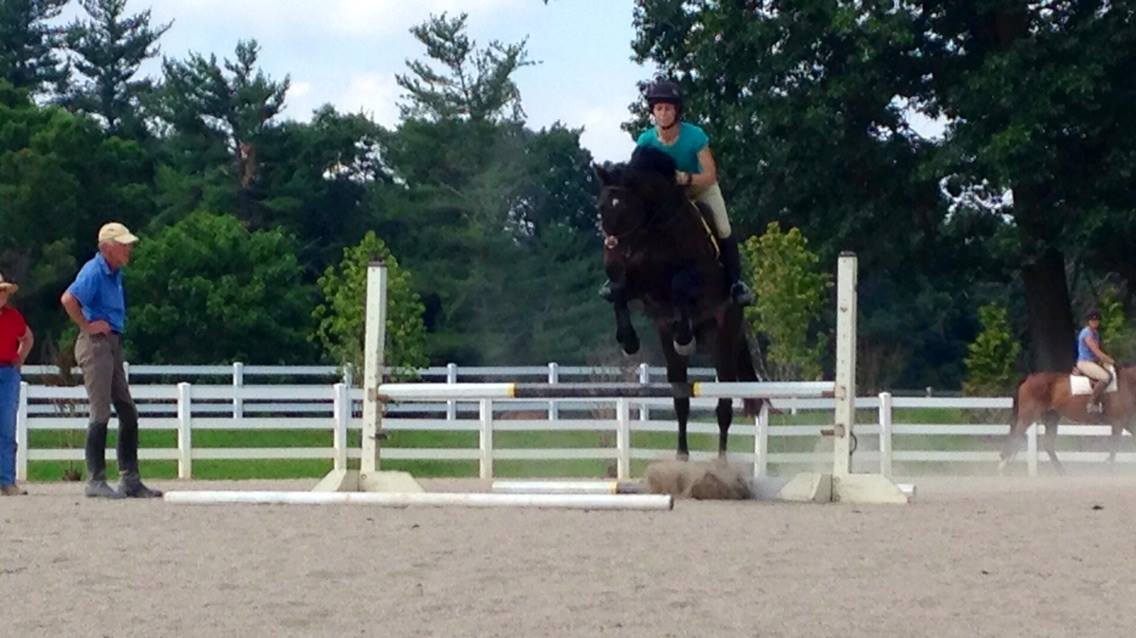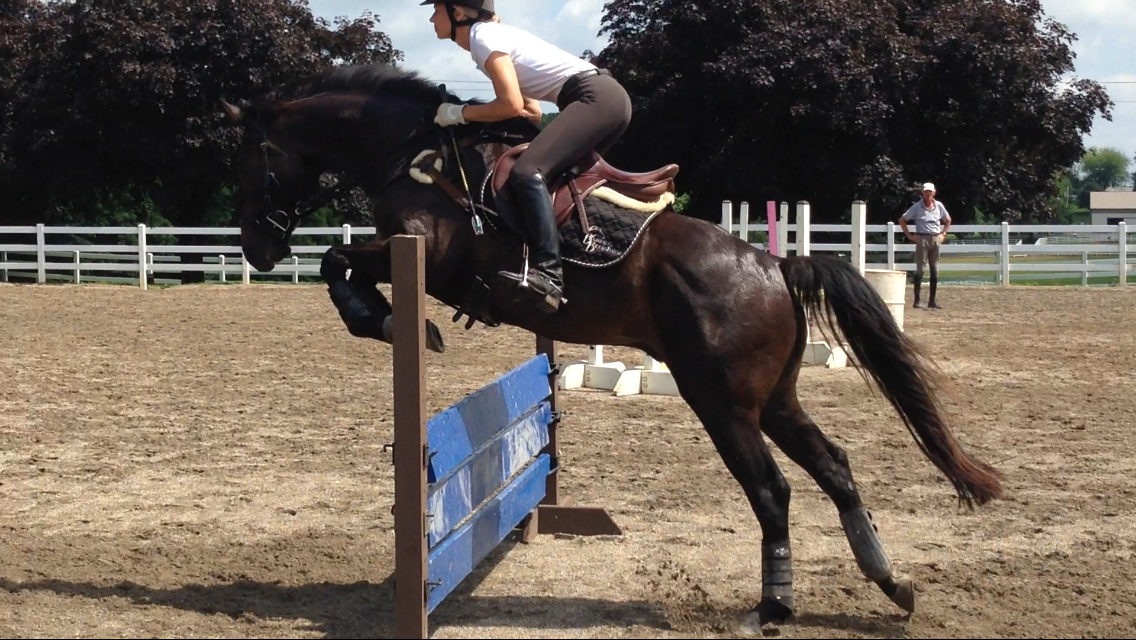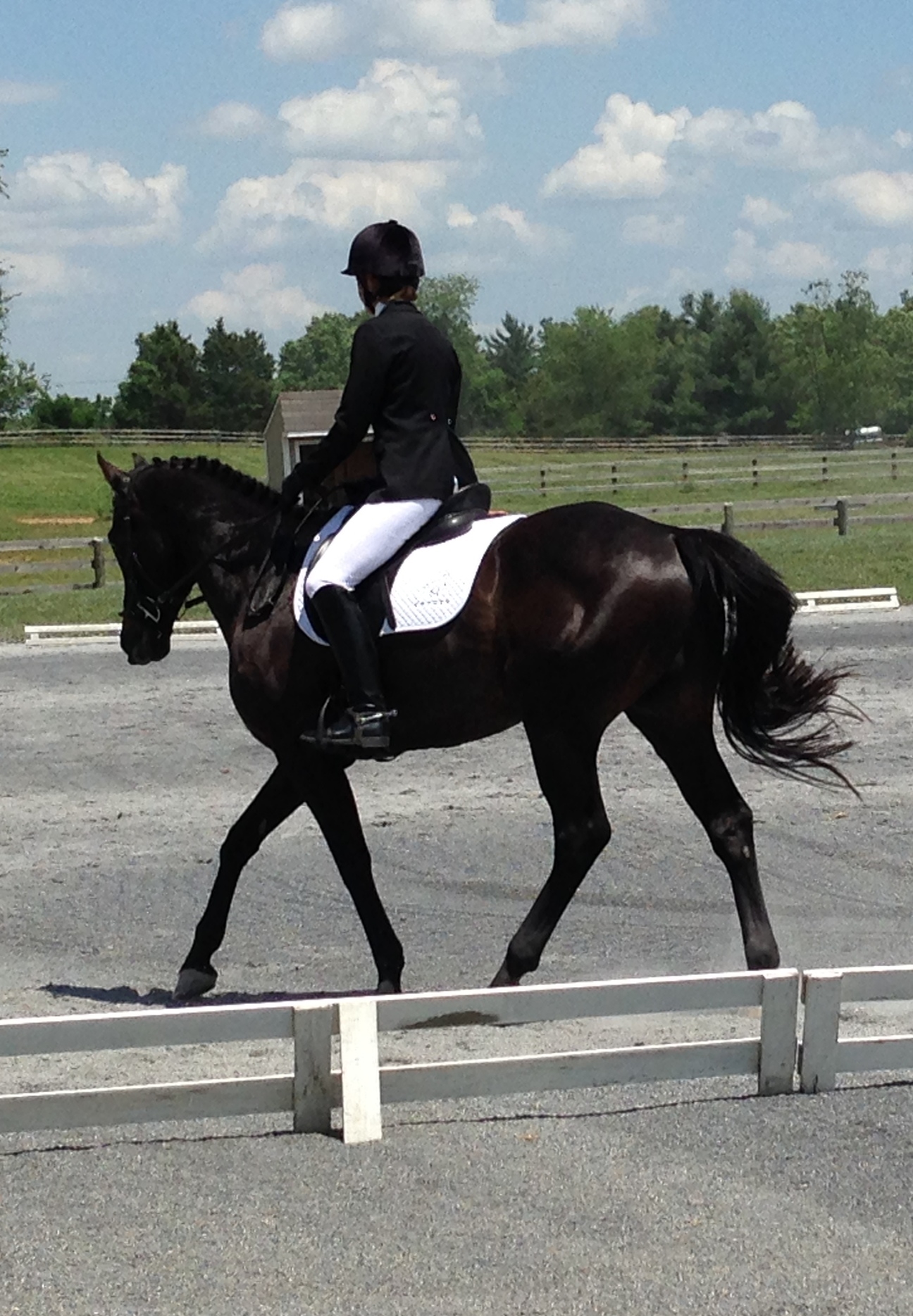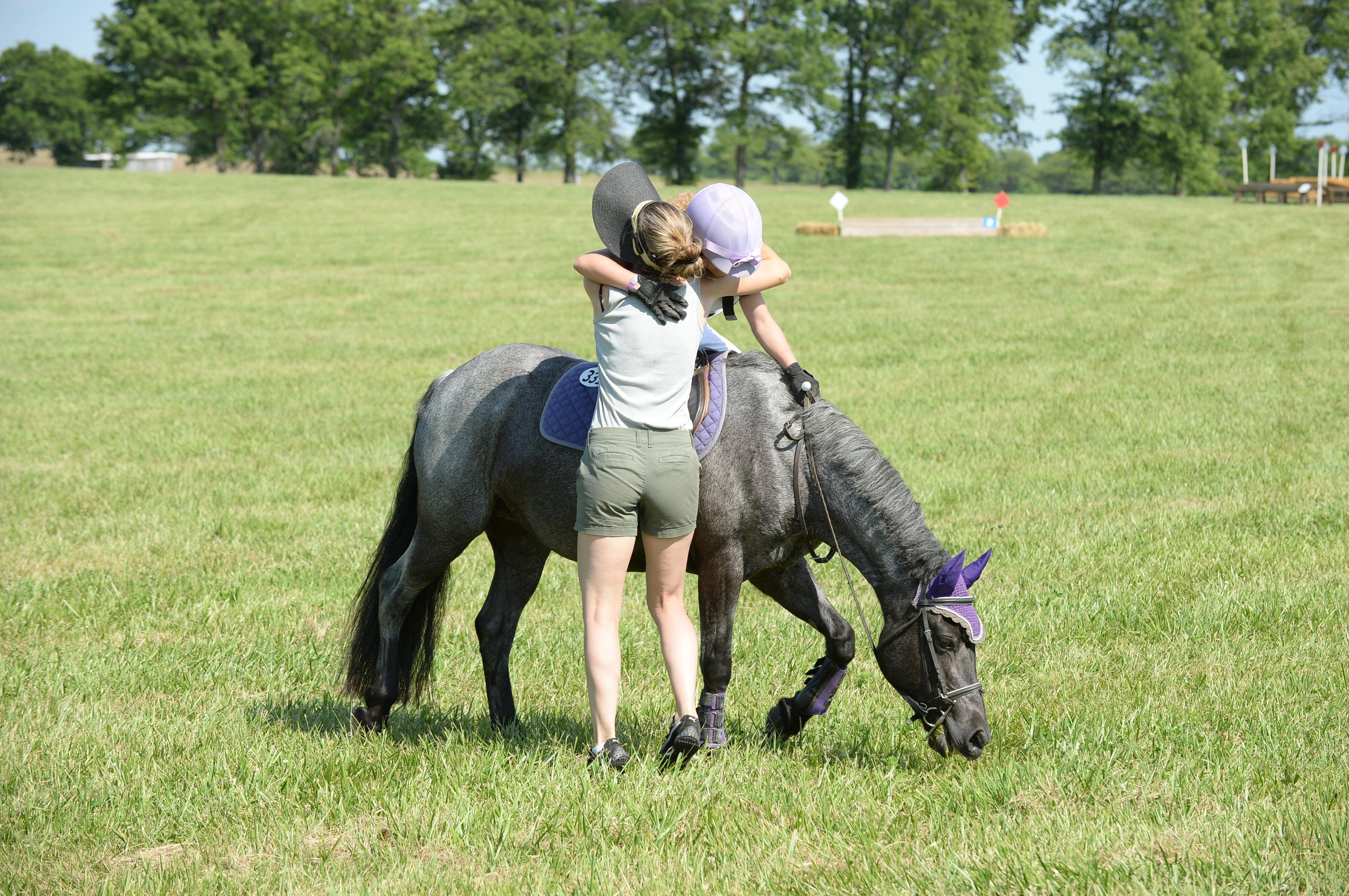 TRAINING & INSTRUCTION
With a science and bodywork background, Chiantel excels at explaining the correct biomechanics of both the horse's movements and the rider's body position, while creating harmony between the two. Riders are taught to ask their horses to come from behind and softly accept the bit using the classic principles of the Training Scale in order to create harmony in their partnership with their horses. Every session is tailored to meet the needs of each individual horse and rider, and Chiantel's goal is to produce sound horses with long, successful careers. We do love our thoroughbreds, but we work with all breeds in a variety of disciplines.
Young horses are taught to move happily forward without rushing, and to use their bodies correctly while developing self-carriage and acceptance of the aids. This approach to training creates a solid foundation which builds balance, strength and correct musculature to support the horse's frame and improve their way of going. Horses are well prepared for dressage and jumping through field dressage, hacks, xc schooling, gymnastic jumping sessions, as well as ring work. As horses advance in their training, Chiantel methodically move them up the Training Scale and help each horse reach his fullest potential.
Here at Burning Benjamins, training and instruction follow a systematic approach to improvement. The focus on basic skills leads to correct development for successful steps forward, with the belief that building balance and correct muscle structure applies to both horse and rider! Riders learn to apply the aids correctly while maintaining proper position, as well as to follow best practices in horse management so that they become well-educated horsemen. This knowledge helps foster success in and out of the show ring.
We offer insured training board, instruction, showing, coaching at shows, sales, clinics, rehab and bodywork. Whether you're tuning up for show season, moving up to the next level, selling your horse, searching for a new horse, or looking for training for your equine partner, BB will meet your needs. Keep your horse with us at our picturesque farm, truck in for lessons, or contact us about coming to you.
Please contact us for instruction and training packages as well as clinics, schooling and performance or prepurchase evaluations.
References provided upon request. Find us on Facebook!